New at K-Fashion this week..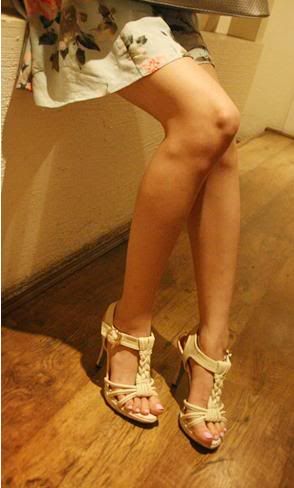 More at... Shoes (Heels)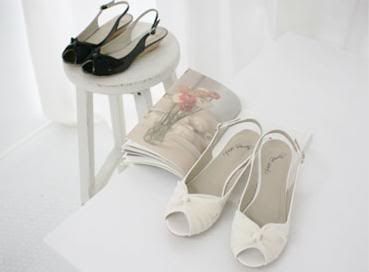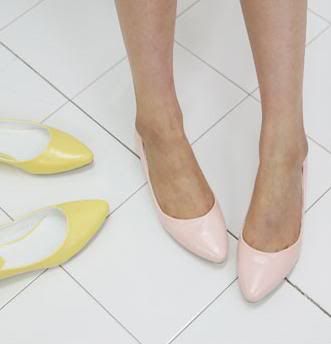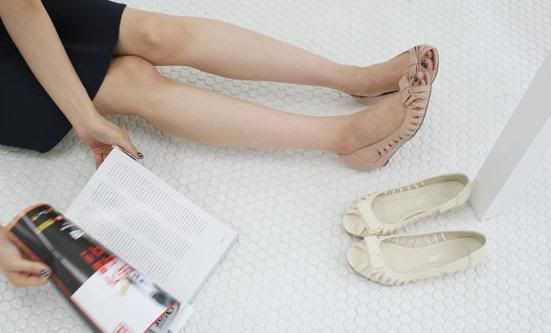 More under...
Shoes (Flats)
More under...
Dress/One Piece
Top 5 Best Sellers at K-Fashion!

1)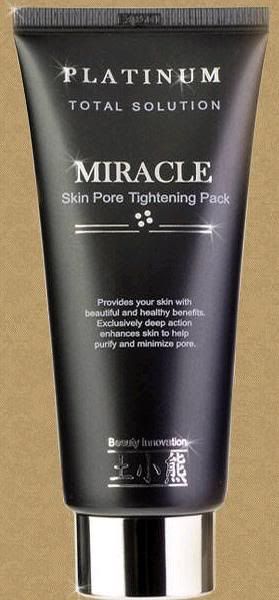 Miracle Skin Pore Tightening Pack (150ml)
Why it's popular: It's name says it all, this mask is really a miracle! A god-sent product for everyone and anyone who is desperate for better skin. Visible results seen just after one use, no wonder it had managed to be the top seller in Korea for 2007-2008. Though not as well-known or widely publicized as major brands, this mask is indeed a hidden gem which you'd regret for not discovering. Get the sample bottle at $5 each and experience the miracle for yourself ;)
Price: $50

2)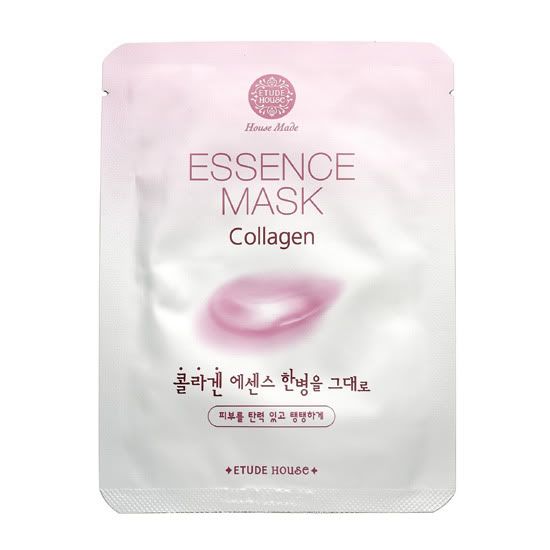 Etude House Collagen Mask
Why it's popular: This sheet mask from Etude House is packed with collagen goodness which doesn't dry up during the entire course of application. Use it on your neck when you're done with your face to avoid wastage!
Price: $3.50 each
3)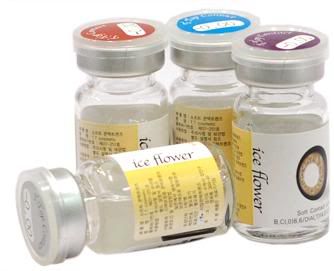 Circle Lens
(click to view the complete range of 100 over designs)
Why it's popular: With the promise of making the eyes appear bigger, these circle lens caught Asia by storm and is still the most sought after accessory by girls. Available in plano as well as prescription.
Price: Ranges from $39.90 to $74.90 4)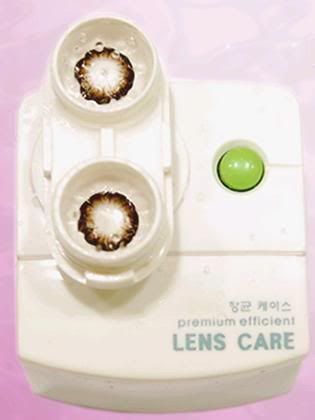 Contact Lens Cleaning Machine
Why it's popular: Convenient and cleans contact lens effectively. No more careful handling and rubbing, just pop your lens in for a good wash!
Price: $24.90
5)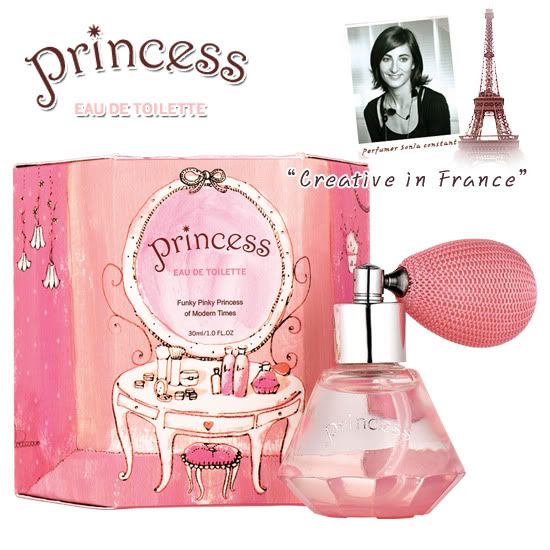 Etude House Princess "Creative in France" Perfume (30ml)
Why it's popular: A light fruity frangrance with a hint of rose package in a pretty pink bottle, this perfume is loved for it non-overpowering and sweet scent. Price: $38.90
If you are a small business doing business with the Federal Government, specifically with the Department of Defense, then you'll want to be aware of the latest developments in contract procurement.
In a decision on November 4, 2008, the US Court of Appeals for the Federal Circuit ruled that the Defense Department can no longer use Section 1207 of the Small Business Act to award contracts based on set-asides for socially and economically disadvantaged individuals (e.g., 8(a), SDB, etc.)
According to the Small Business Administration (SBA), "the 8(a) BD Program, named for a section of the Small Business Act, is a business development program created to help small disadvantaged businesses compete in the American economy and access the federal procurement market. Socially disadvantaged individuals are those who have been subjected to racial or ethnic prejudice or cultural bias because of their identity as members of a group such as:
Black Americans
Hispanic Americans
Native Americans (American Indians, Eskimos, Aleuts, and Native Hawaiians)
Asian Pacific Americans (persons with origins from Japan, China, the Philippines, Vietnam, Korea, Samoa, Guam, U.S. Trust Territory of the Pacific Islands [Republic of Palau], Commonwealth of the Northern Mariana Islands, Laos, Cambodia [Kampuchea], Taiwan; Burma, Thailand, Malaysia, Indonesia, Singapore, Brunei, Republic of the Marshall Islands, Federated States of Micronesia, Macao, Hong Kong, Fiji, Tonga, Kiribati, Tuvalu, or Nauru; Subcontinent Asian Americans (persons with origins from India, Pakistan, Bangladesh, Sri Lanka, Bhutan, the Maldives Islands or Nepal), and
Members of other groups designated by the SBA.
Last week's ruling stems from a court case that was filed in 1998 by a firm owned by a Caucasian Woman disputing the Defense Department's contract award to an Asian American owned firm even though the Caucasian-owned firm was the lowest bidder. The case has gone back and forth from the District Court to the Appeals Court and was finally decided on appeal.
There are arguments on both sides of the fence as to whether or not government set-asides provide an opportunity for fair competition. There's a tremendous amount of competition in a Federal marketplace that is dominated by large systems integrators, missile defense contractors and aerospace companies. Some say the large companies would take all the business for themselves if not for set-asides. The authorization of contract bundling, implemented during the Bush Administration, has resulted in contracting teams that consist of a large integrator with up to 80 small businesses that are actually performing the work.
Others feel that the country has evolved to the point where ethnicity and socioeconomic status are no longer relevant measures of one's ability to compete. Some site Barack Obama's election to the Presidency as evidence that we no longer suffer from the racial ills of our past and that anyone can succeed if they try hard enough.
When it's all said and done, this ruling sets a precedent that may have a ripple effect on Federal contracting as a whole. If the Defense Department can't use set-aside goals, then there's a strong likelihood that set-asides may be challenged at other agencies as well.
Here's my advice - If you are currently or are considering using socioeconomic status as part of your competitive advantage, it may be wise to identify other methods of distinguishing yourself from the competition.
Click here
to read the Court's opinion. Drop me a line and let me know your thoughts.